Fine Products
Sustainable, quality products crafted from recycled and upcycled tyres.

Fast Delivery
Fast and reliable doorstep delivery
to most of India

Amazing Value
Find eco-friendly products at
wallet-friendly prices.

Featured Products
Check out latest updates
Testimonials
Some feedback from our clients
Your footwear is so amazing, love the designs! I really did want to start on a sustainable journey and these footwear are the perfect start. I would totally recommend everyone to give it a try for themselves.
Sanjana Bhatla
I ordered their recycled tyres footwear, and to my surprise they turned out beautiful.
They looked amazing and were pretty comfortable. The price is quite reasonable from other 'luxury' recycle brands
and this is great as everyone can contribute in a good cause without paying a
hefty price. Nice work Tyron!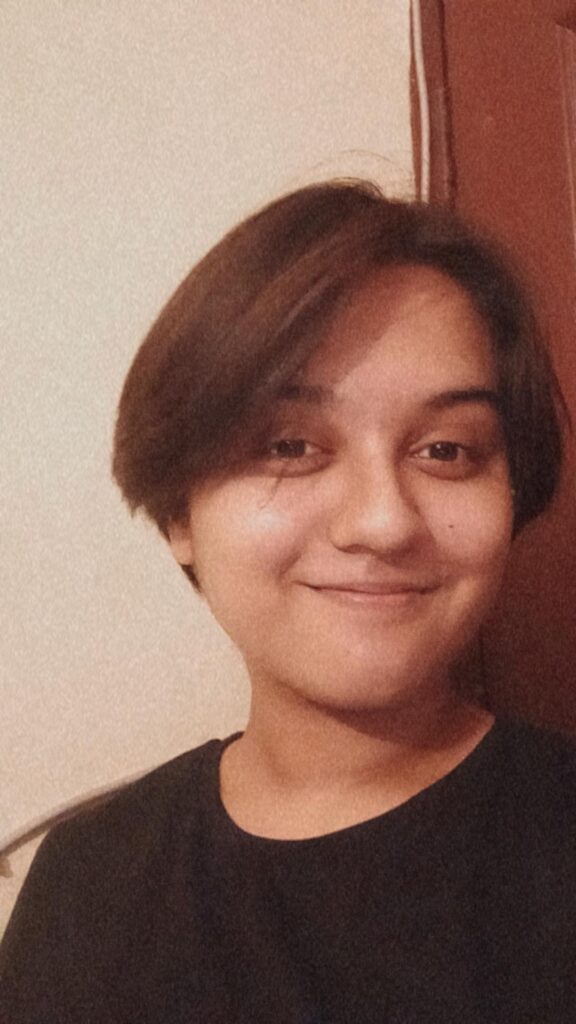 Sulagna Moitra
I loved the white footwear with the flower design on it. It was so ethnic and comfortable at the same time plus the prices are pretty reasonable so great job, love your idea and products!
Sakina Nadeem